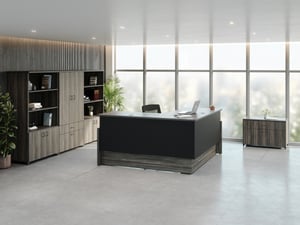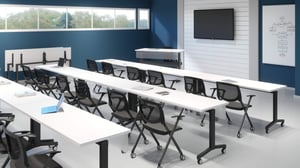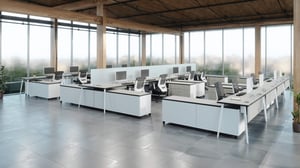 RightAngle® is a family-owned manufacturing company with over 35 years of office furniture expertise.
We are committed to providing you unique office solutions, extensive technical expertise, and support for every project.
Each product is thoughtfully engineered with quality, functionality and durability at the forefront of every design.
Over 75% of our products are made at our facility in Schofield, WI. This means more control of product quality, customization capabilities, and dependable product servicing.
Need unique shapes, sizes, finishes, or product functionality? Our team can help create your perfect furniture solution.
Unique & Flexible Office Furniture Products You Can't Find Anywhere Else
While we began as an ergonomics company, our products now extend well beyond that. Over the last 20 years, our team has focused on creating thoughtfully designed and engineered furniture for all types of projects.
Many of our products can be highly customized to fit exactly what you're looking for.
Here are some of our most loved, unique products.