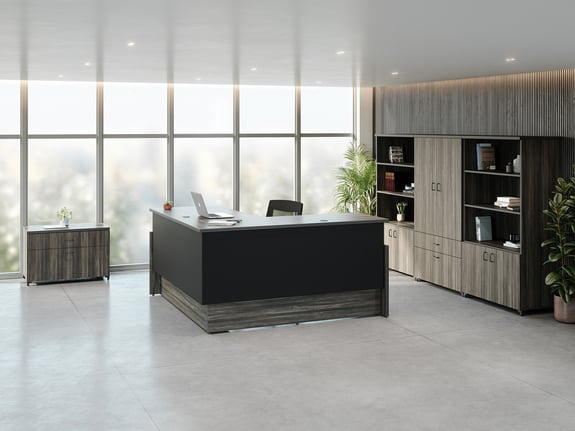 Your go-to manufacturer for high quality office furniture
At RightAngle™ Products, we are committed to providing you unique office solutions, extensive technical expertise, and support for every project.
New Website in Progress!
We are continuously adding additional products, content, and resources to our new site.
We encourage you to reach out to us if there is anything you need in the meantime!
What We Offer
Whether you need to furnish a training room or enhance your existing office with storage and ergonomic accessories, we got you covered. Hover over the below images to learn more or visit our resource center for additional info and literature downloads.
TOUCH
Height Adjustable
Desks & Tables
Height Adjustable
Desks & Tables
Electric, Counterbalance, Crank & Gas Lift
Read More
TOUCH
Fixed Height
Desks & Tables
Fixed Height
Desks & Tables
Training Tables, Convertible Computer Lab, Office Tables & Desks
Read More
TOUCH
Info Coming Soon
Seating
Task, Side, Stools, Nesting Stacking Chairs
TOUCH
Acrylic Shield
Dividers
Sneeze Guards for Desks, Cubicles, Training & Conference Tables
Read More
TOUCH
Privacy Screen
Dividers
Versatile Eco-Friendly Acoustic PET Screens
Read More
TOUCH
Hover Series
Monitor Arms
Hover Series
Monitor Arms
Electric Lift, Post System, Gas Arms, Spring Arms, Rail Mount, Media Mount, Wall Mount
Read More
TOUCH
Info Coming Soon
Desktop Converters
Info Coming Soon
Desktop Converters
Helium™ Single & Dual Sit to Stand Options
TOUCH
Pedestals & Cabinets
Storage
Pedestals & Cabinets
Storage
Hanging, Mobile, Stationary, Low Profile, Pedestal/Cabinet Combo, Cabinets & Lateral Files
Read More
TOUCH
Ergonomic
Accessories
Keyboard/Laptop Trays & Drawers, CPU Holders, Pencil Drawers, Anti-Fatigue Mats & More
Read More