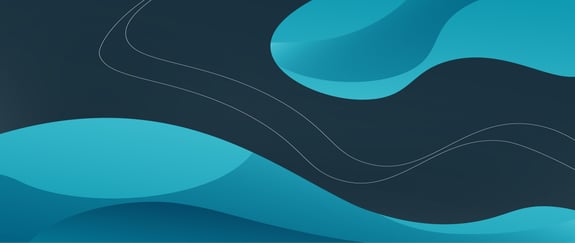 HELP CENTER
HOW DO I PLACE AN ORDER?
You can purchase RightAngle™ from one of our many approved dealerships located throughout the U.S.
Here are a few simple steps to place an order with RightAngle™ Products:
Connect with your RightAngle Rep. They will help you find a dealership in your area.
Talk to the dealership about which product you'd like to purchase.
Get a quote. This is only required if an order includes custom product or high purchase volume.
Send purchase order to RightAngle™ Customer Service.
See more details on how to make a purchase.
HOW CAN I GET A QUOTE?
For standard orders, a quote is not required. However, a quote is required if you want to place an order for a custom or high volume project. Only dealers and RightAngle™ reps are able to request quotes.
To get a quote, dealers can contact Customer Service via phone at 800.298.4351 or email at info@raproducts.com. Be sure to clearly outline what you're looking for.
For custom projects, we strongly recommend you include any layouts or drawings (can be hand drawn) of the configuration, requested products, and applicable dimensions.
For orders including Acrylic Shields, please provide the room layout even if you are using standard sized panels. This will help make sure your quote and future order are accurate.
WHO IS MY RIGHTANGLE REP?
Visit our Rep Locator to find your RightAngle™ Rep.
CAN I GET FINISH SAMPLES?
Yes, finish samples are available upon request. Both laminate and metal samples are available.
WHAT IS THE FREIGHT POLICY?
Products are shipped prepaid and add unless requested otherwise, and are shipped in the most direct and economical manner.
Please see Freight Policy for information on how to calculate freight charges. Shipments are dock-to-dock, however, if additional services are required (i.e. lift gate, inside delivery, etc.), please indicate at the time freight quote is requested. Additional charges will apply.
HOW CAN I BECOME A RIGHTANGLE DEALER?
To become an approved dealer, connect with your RightAngle™ Rep to get the processed started. You will be required to complete an application and send in a copy of your reseller certificate.
Visit our Rep Locator to find the RightAngle™ Rep in your area.
IS THERE A SURCHARGE ON ORDERS?
No, we are not currently adding a surcharge to orders.
WHAT IS THE CURRENT LEAD TIME?
Product lead times begin once a P.O. has been both submitted AND approved.
The current lead times will depend on the product, order quantity, and if it's a standard or custom configuration. General lead times are provided on each product page.
Order lead times are confirmed on the order acknowledgment sent by customer service. If you'd like the more specific lead times prior to placing an order, contact our Customer Service Team.