You've done your research, selected the perfect standing desk, and are ready to invest. While deciding which standing desk to buy is very important, there are other things to consider.
Stand up desk accessories make all the difference in a productive environment and improve the benefits you receive from your standing desk.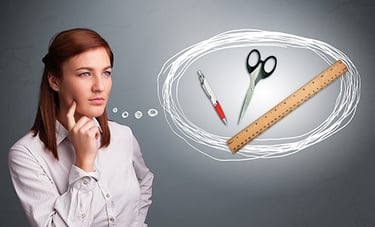 Have you ever found yourself looking for your favorite pen, scissor, or maybe misplaced your ruler?
I know I have. Those accessories help keep you organized and make you more productive.
When you purchased your height adjustable desk, you probably focused on the best option so you could enjoy the health benefits that go along with it.
You've probably even researched the Benefits of Ergonomics using an adjustable height desk. However, you may have overlooked the ergonomic benefits that accessories can provide as well.
Now that adjustable height desks are becoming more common, desk accessories are easier to find, and there are lots to choose from.
How do you know what you really need and what's best for you?
RightAngle has been a leading ergonomic desk accessory supplier for over 25 years giving me an ideal resource.
I looked into our order history over the past few years to find out the five most popular desk accessory options for your standing desk.
5 Best Standing Desk Accessories for 2019
5 Keyboard Trays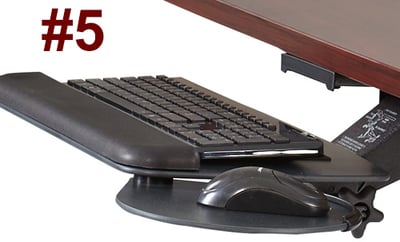 A keyboard tray is a device installed beneath your work surface allowing your keyboard and mouse to be adjusted independently from your desktop.
By mounting your keyboard under your work surface, you gain extra room. Adjusting keyboard trays are usually easy for matching your size and keeping your keyboard and mouse in a comfortable reach zone.
There are many keyboard tray options available such as track, trackless, and clamp-on. Customizing your keyboard tray is easy with various palm support, mouse area, and arm options.
Keyboard trays are very effective at alleviating upper back, neck, and wrist pain typically caused by poor typing posture. They also enable adjustment in height, tilt, and position relative to your body which helps prevent carpal tunnel syndrome.
We talk about why Keyboard Trays are Still Needed in a recent blog article.
4 Monitor Arms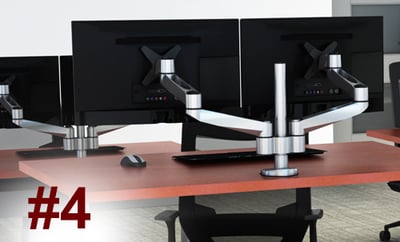 The monitor arm holds up your monitor(s) while freeing up real estate.
Monitor arms allow you to rotate, swivel, and tilt your screen to work at any angle.
If you prefer working on multiple screens, your monitor arm helps with your visual fluidity.
There are various monitor arm options including wall mount, gas, post, spring, and rail.
Also consider how to connect the monitor arm to your desk using a clamp, grommet, or with a wall mount.
The options you choose depends on your desired desk configuration and budget.
Your monitor arm helps prevent neck and eye strain. The arm allows you to adjust your computer screen to the optimal angle and height best suited to your body size and desk configuration.
This adjustment is especially beneficial to users who wear bifocals.
Learn more about various monitor arm options in Holding Steady Using Monitor Arms written by RightAngle's David Manney.
3 Cable Management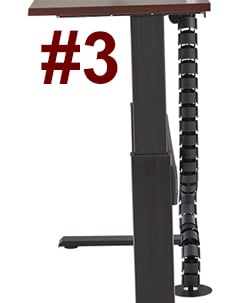 Cable management helps tame unruly cords in an organized manner. Not only are loose cables un-attractive, but they also create a hazard in your work area.
As listed in Cable Management Solutions for Your Workstation, two of the most popular cable management options are vertical cable support and a horizontal box management system.
The cable support system includes raceways, wire ducts, and braided sleevingwraps such as RightAngle's FCM490 Flex Cable Management.
This system usually runs vertically from the floor to your work surface and is typically more economical.
Another popular option is a box cable management system. If you have a lot of wires and cables, this might be a good solution for you.
This system usually secures under your desk and collects your cables and cords in a single, convenient box. It is, however, a more expensive option.
With your standing desk continually going up and down, cable management becomes important preventing cords from impeding your desk's function; plus your cords and cables last longer.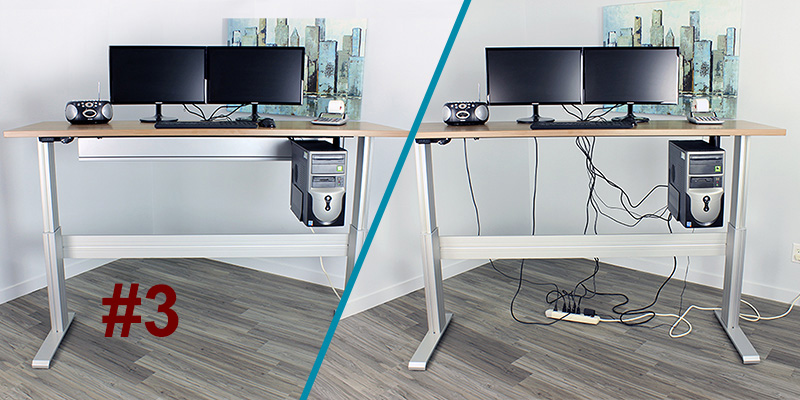 2 Power Solutions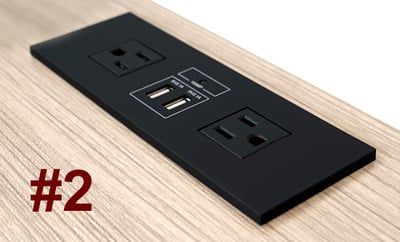 No one likes a tangle of cords under their desk or having to search for a USB supply while working.
Standing desk power supplies help tidy up cords and keep mobile devices easily within reach.
Count how many electric components you need while running your adjustable height desk. This determines your best power solution.
Power solutions include a power strip, pop-up power receptacle, wireless USB charging stations, and flush mount receptacle/charging, to name a few.
A power strip that screws under your desk is an optimal solution. This type of power strip not only provides power but helps clean up the clutter usually found under your desk.
Once secured, the power strip does not move. It makes things so much easier to plug and unplug your devices. Available USB ports are a bonus.
1 Top Desk Accessory – Pencil Drawer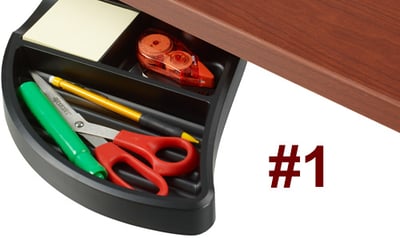 A pencil drawer is a perfect addition to your height adjustable desk proving why it's the number one desk accessory.
It provides the right amount of storage, easy to install, lightweight, and eliminates desktop clutter.
There are many different types of pencil drawers to be utilized for your standing desk. The two most popular pencil drawers are pull-out or swivel versions for more compact areas.
Check your clearance and pencil drawer dimensions. This determines if the pencil drawer fits under your desk, especially if you are planning to add other accessories.
With the large assortment of pencil drawers available, you should be able to find one best suited to your needs and works with your desk.
When is the best time to purchase your desk accessories?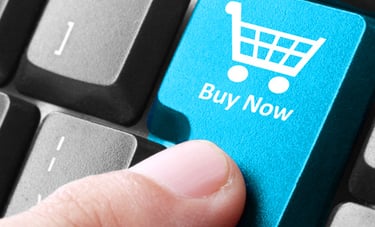 If you purchase your desk from a manufacturer or local dealer, they'll guide you to the best accessories that not only serve your needs but fits. Sometimes, you bundle your accessories along with your new stand up desk.
Before ordering accessories,
make sure there's enough mounting clearance below the work surface.
Many manufacturers provide work surface support products that impede the installation of some accessories.
Remember, measure twice,
purchase once before pulling the trigger on accessories.
There are many other standing desk accessories which to choose. Consider:
CPU holders
Ergonomic desk chairs
Pedestals
Anti-fatigue mats
Footrests
Or even a comfy pair of shoes.
As most of us know, the right standing desk leads to a healthier life.
Accessories for these desks adds to the experience making your workspace even better.