At RightAngle Products we want to ensure the process of installing your new height adjustable desk is as stress-free as possible. We strive to have a limited number of parts for you to install when your new desk arrives.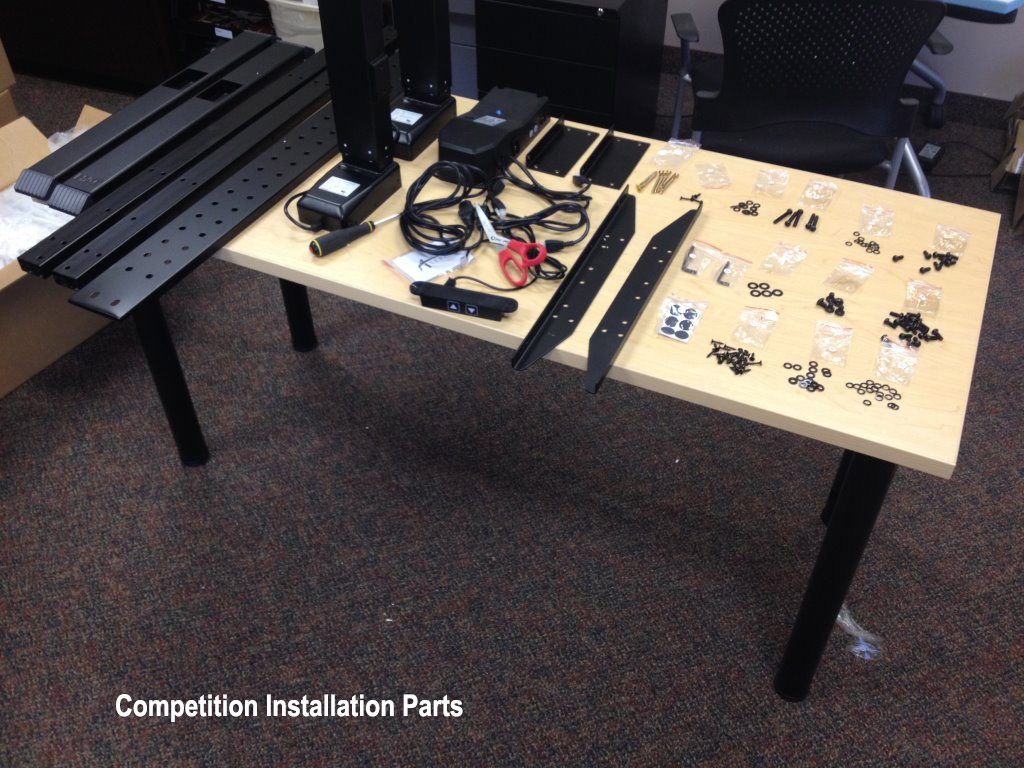 We know that instructions need to be easy to read and installation videos can provide helpful guidance. RightAngle is in the process of revising many of our instructions with an easy to read format and is always adding installation videos.
If you have questions about installation, we are here to help. Many of our instructions are on our website, on the product web page, or our Installation Resource section at http://www.raproducts.com/installation.php
We also have a technical service department that is knowledgeable and able to assist you. Feel free to contact the RightAngle Service Department at 800.298.4351 x 114 or email at mkolbeck@raproducts.com.